As more and more of the work today is team-based, interconnectivity skills are critical.
I coach subject matter experts in need of the leadership skills to:
Build trusting, caring human connections with the people who report directly to them;

Understand what motivates each person on their team well enough to keep everyone challenged and productive;

Create a culture of open, candid communication and continuous learning that will keep everyone moving in the right direction;

Drive results collaboratively with cohesive teams.
1:1 coaching for senior management interested in guiding their teams to achieve exceptional results.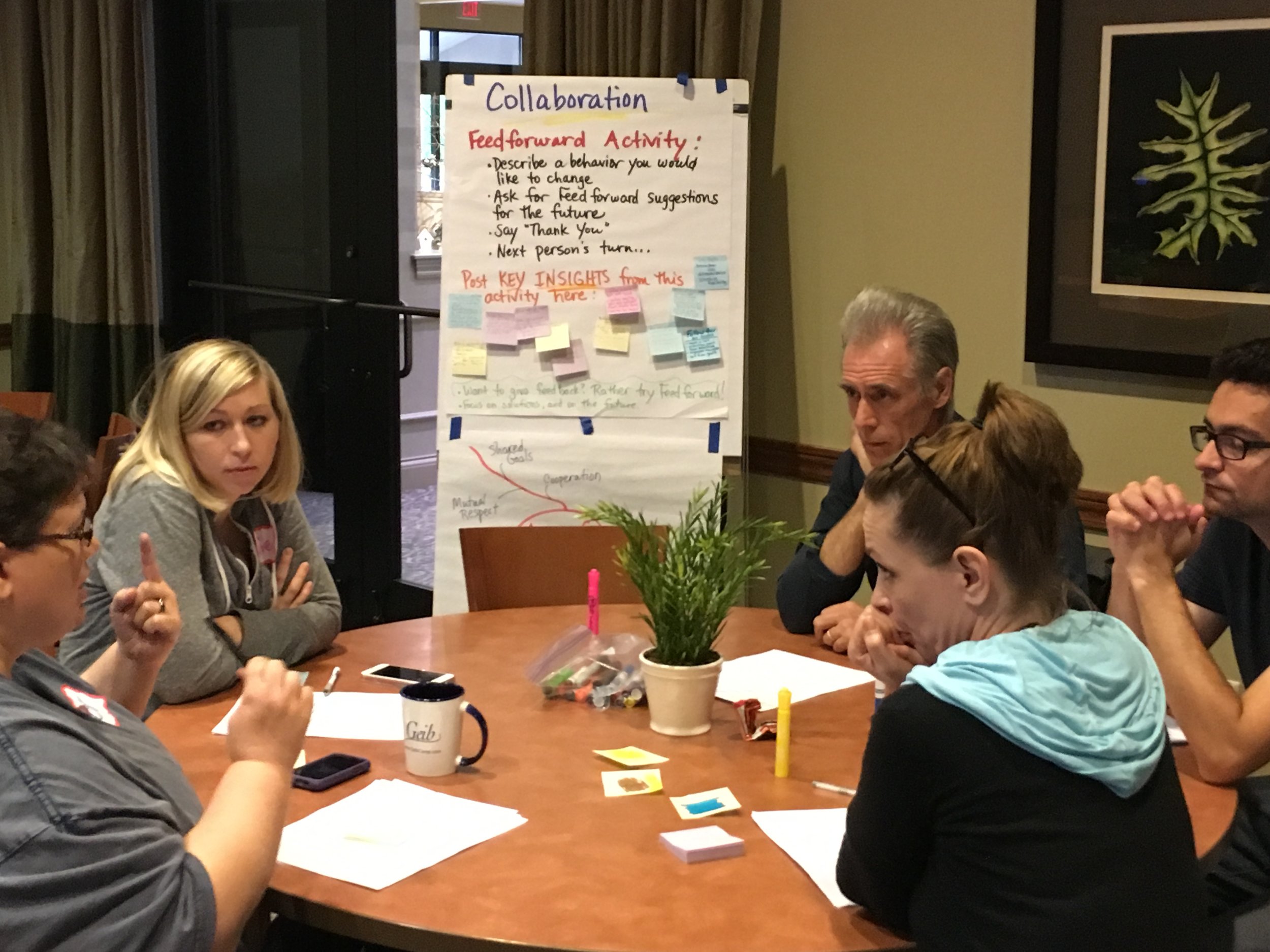 Group coaching provides a cohort-style experience perfect for individuals from different companies or departments learning similar skills. Team coaching is designed for formal cross-functional work teams, and special project teams.